The chicken breast is a lean meat with many nutritional properties, so it is ideal to be included in a healthy diet. But to make it not so boring to always eat the same thing, you can also add other seasonings and prepare it in a more entertaining way.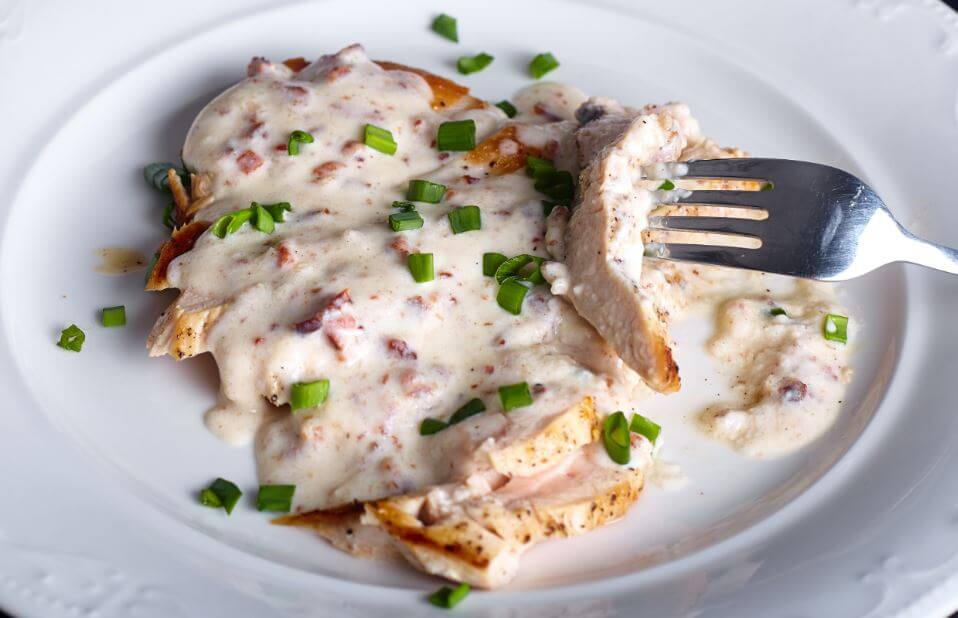 Ingredients (for two people)
1 jar of cream for cooking
1 cup of cheese
2 chicken breasts
olive oil
salt and pepper
4 cloves of garlic
1 onion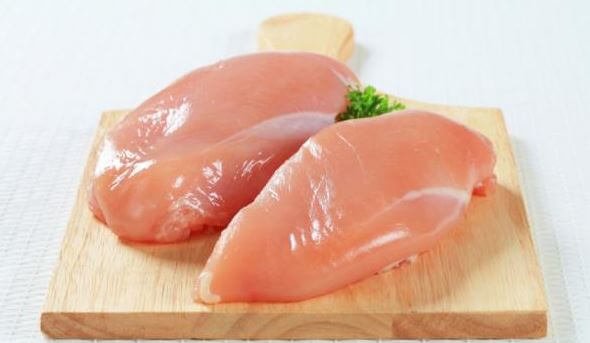 Preparation
Cut the chicken into cubes
Season to taste
Heat a bit of olive oil in a large enough skillet, high temperature
When it is hot, pour the chicken breast pieces and turn them over to seal
After 3 minutes, when golden brown but slightly rough, remove them
You chop the onion and the garlic cloves
Add the onion to the Pan and allow 15 minutes slow
Add the garlic
It incorporates the cream and cheese. Add salt if desired
With fire low, stir the entire mixture so that it melts and cheese.
Add the pieces of chicken breast so they finish cooking, no more than 5 minutes and serve.
Chicken fingers
This may be an interesting alternative where the cheese sauce will also be used.
Ingredients
1 teaspoon minced parsley
1 teaspoon of paprika
1 cup bread crumbs
2 chicken breasts
olive oil
salt and pimineta
2 dientes de ajo
3 eggs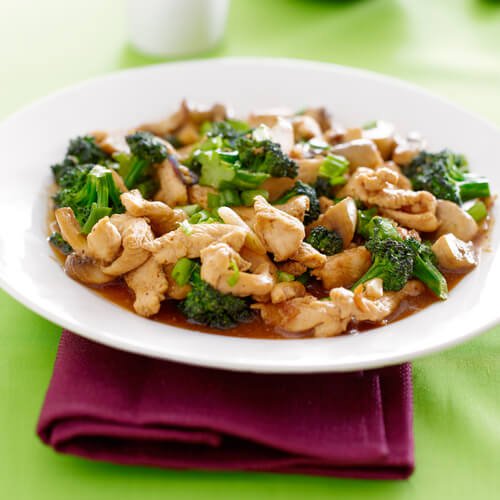 Preparation
Cut the chicken breasts into strips, with the thickness of a finger.
Crush the garlic, parsley, pepper, a little salt and olive oil in a mortar.
In a bowl add the mixture next to the eggs and whisk everything.
Add chicken strips and mix to make it permeate.
It brings the container the refrigerator for 1 or 2 hours to be macerate.
Over time, it passes each strip of chicken bread crumbs for Breading them.
Heat oil in a frying pan and add the strips to prevent browned outside and cooked on the inside.
Placed the strips on absorbent paper to remove excess oil.
Serve with cheese sauce, spread them.