This is perhaps a recipe that few people know about and that perhaps you will find it a little strange. Of course the cauliflower with cheese is not a very common combination, but I assure you that to try this delicious cake you will know that they are the perfect mix.
He surprises everyone with this innovative and nutritious lunch.
Ingredients
1 small cauliflower
40 Gr. of butter
20 Gr. of flour
milk
1 pinch of salt
1 handful of grated cheese
Preparation
1 Cook the cauliflower and drains well. Add it to a source suitable for the oven.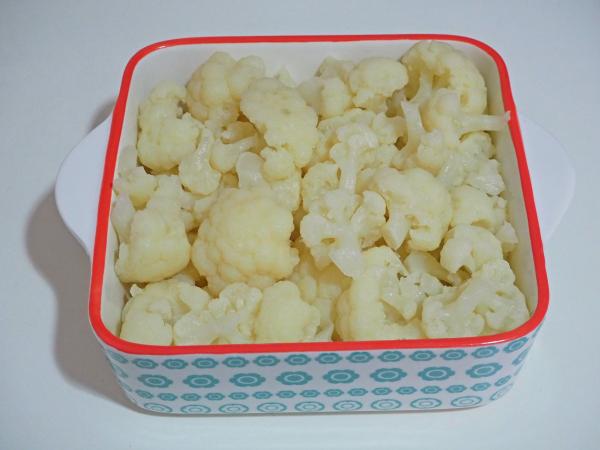 2 prepare the béchamel sauce. You should become more liquid, not so thick, since the idea is that it covers and reaches all corners of the cauliflower.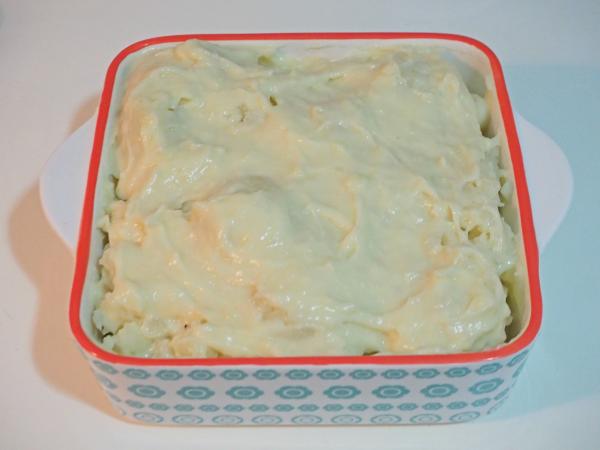 3. sprinkle grated cheese copper preparation and introduces source in the oven with fire up, so golden a few minutes.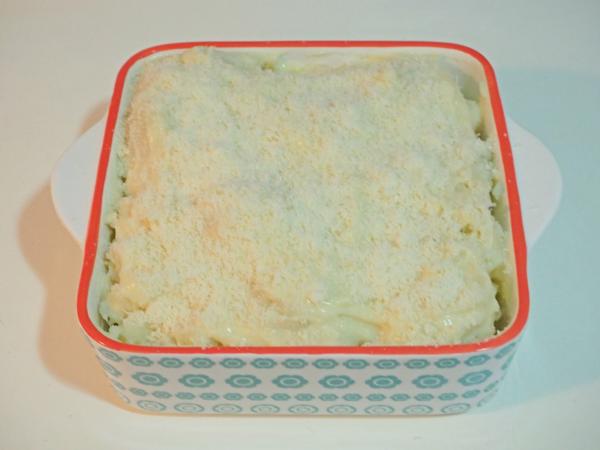 4. when ready, serve immediately.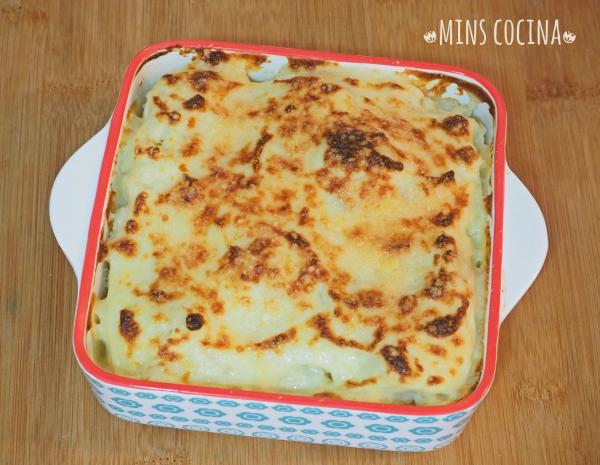 Surprise your family with this exquisite and innovative recipe.