This popular dessert is known around the world and every country has its characteristic way of doing, but always considering two of the main ingredients, lemon, that you the citric touch, and condensed milk, which gives you all the sweetness.
In Peru they also prepare it enough and the characteristic is that they use Peruvian lemon, fruit incredibly aromatic and very beneficial for health.
Ingredients for the base:
2 cups of vanilla cookies
1/2 cup of butter
Ingredients for the filling:
1 can of condensed milk
1/2 cup lemon juice
4 egg yolks
Ingredients for meringue
4 egg whites
175 Gr. white sugar
Preparation:
1 crushed biscuits vanilla food processor, blender or by hand. Book and pre heat the oven to 180 ° C.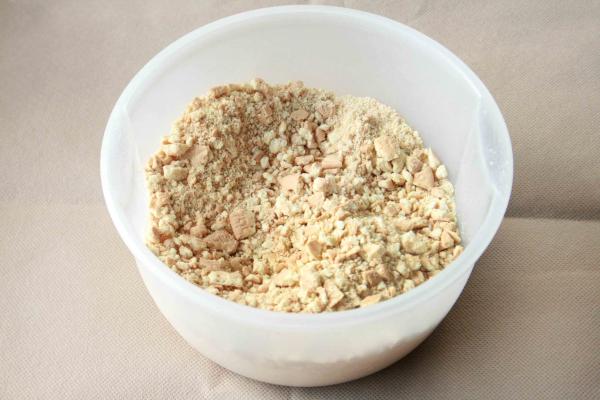 2 distributes the crumbs into a mold to the foot of lemon, melt the butter and add it on biscuits. Knead to form a dough soft and manageable. Expand it so that it covers the entire surface and bake at 180 ° C for 15 minutes. Then let cool to room temperature and reserve.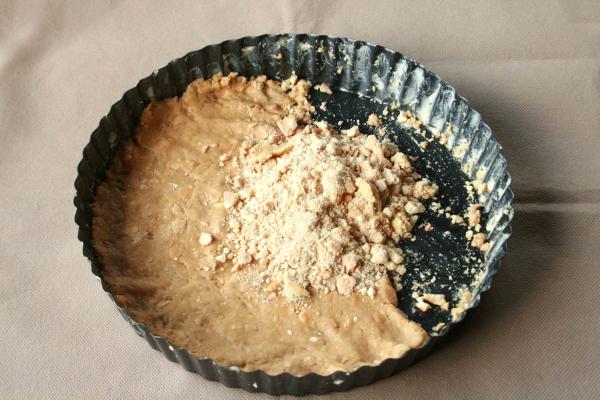 3. in a bowl add the condensed milk, egg yolks and lemon juice. Remove until all the ingredients are integrated.
You can slightly beat egg yolks before adding them to the mixture.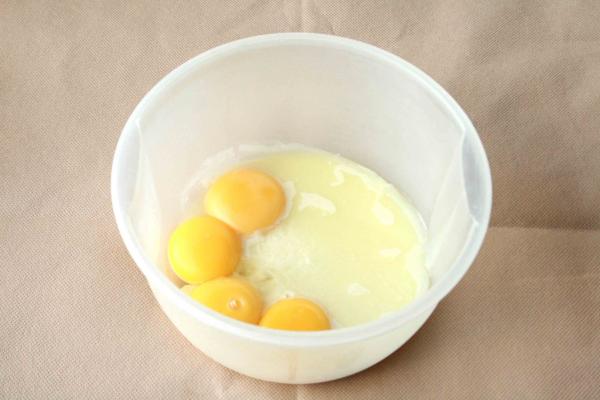 4. pour the filling of lemon over the biscuit base. Bake at 180 ° C for 15 minutes and let cool.
5 beat the egg whites to the point snow, beating shaped circular top down so that air, it adds also a pinch of salt. Add the sugar gradually and still beating.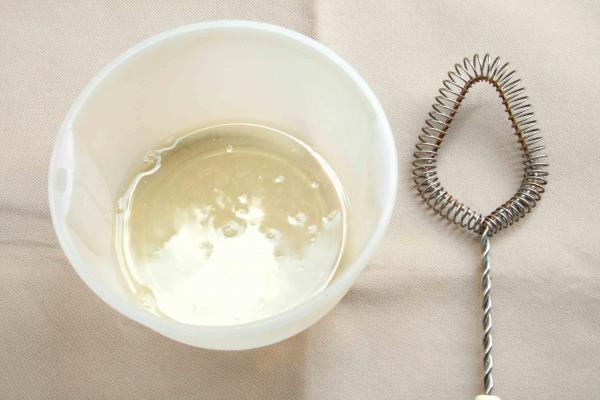 6. It covers the surface of the lemon with meringue pie and you can add forms or decorations. Enter it in the oven so that the cover is lightly browned.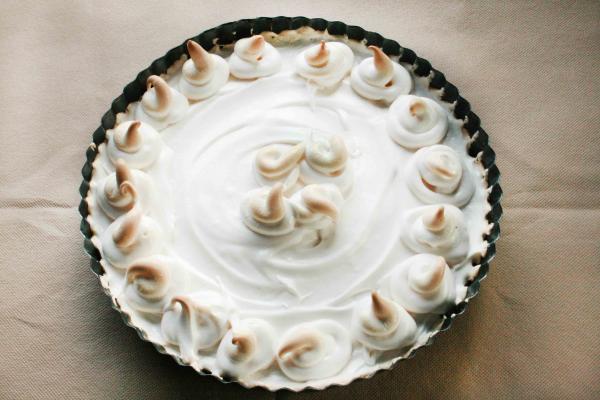 7. also you can garnish with Mint or mint leaves and lemon zest.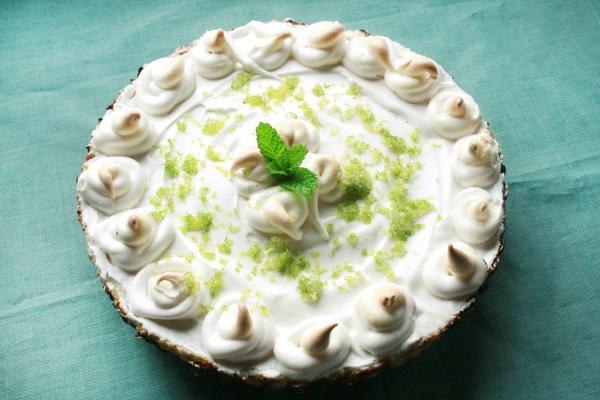 8. leave to cool a little before serving it it is crispy and tasty.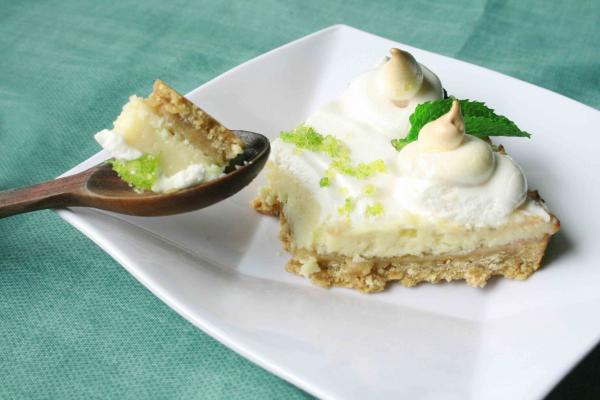 We encourage you to prepare it and surprise your family with a delicious lemon dessert.