Cookies are sweet that perhaps most draws us and we love it. Maybe for its practical size to take or share, its colors and its delicious flavors. However either allergy, illness or intolerance, not everyone can consume those sold on the market.
If this is your case, do not worry, because then you can learn how to prepare some delicious cookies of oats do not carry or sugar or wheat flour, are completely healthy and suitable for all audiences.
Ingredients
1 1/2 cup oatmeal
2 tablespoons of cinnamon (optional)
1 pinch of salt
2 ripe bananas
1/2 cups applesauce
1/2taza of crushed nuts
Preparation
1 mix all the dry ingredients in a bowl.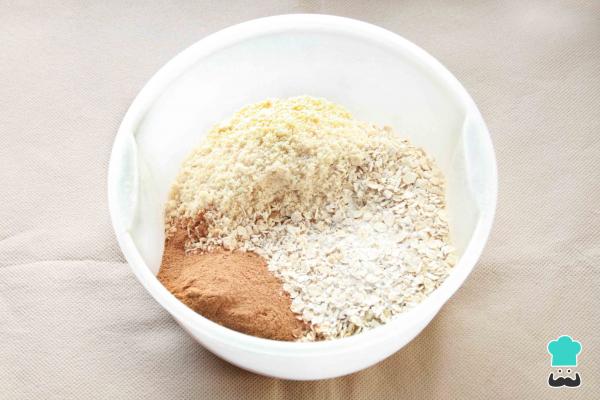 2 mix all the wet ingredients in another bowl and get a homogeneous mixture.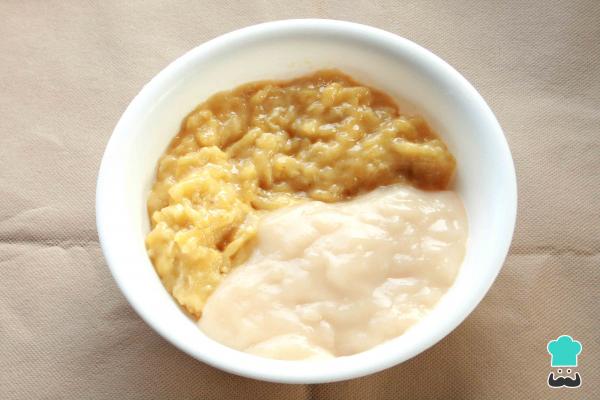 3 it unites both the wet with the dry ingredients until completely blended.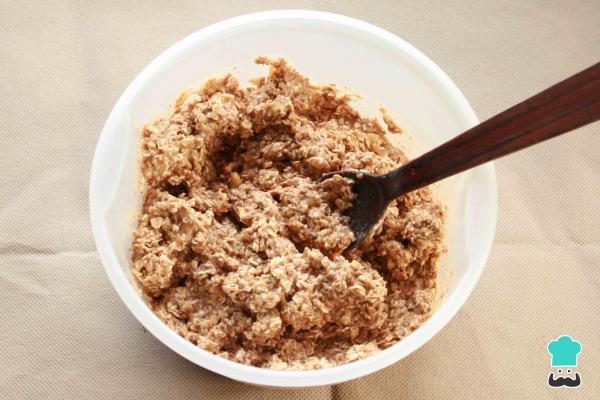 4 butters a tray of oven or cover it with foil to bake and mold the cookies according to the shape you want. Bake for 25 minutes at 180 ° C.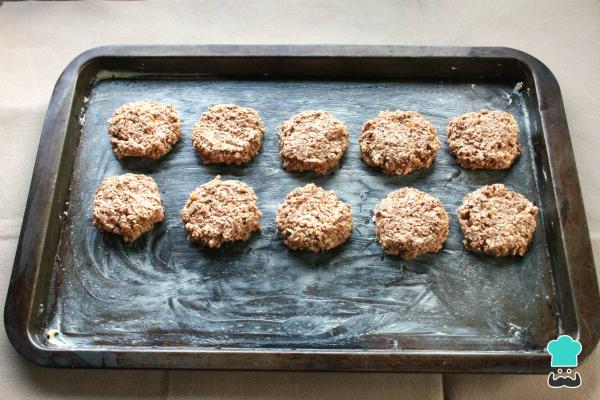 5 when they are ready leave them on a rack to cool.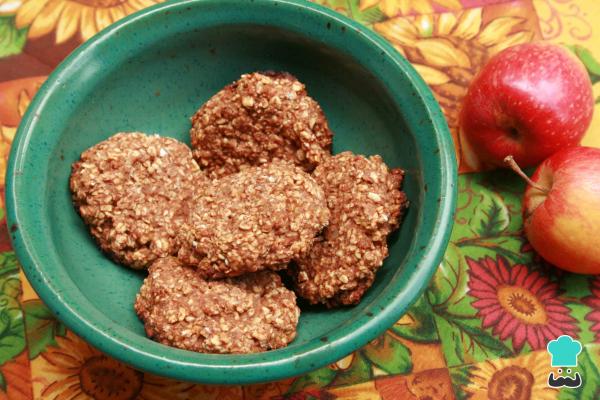 The cookies will be very aromatic and crisp, no one can resist their delicious flavor.