Homemade mayonnaise is not just a sauce used to flavor potato chips or meat, can also be used as dressing and if you mix it with mustard will be a success.
This recipe for chicken with mayonnaise baked will be mixing two sauces and adding lemon, garlic and spices that you can modify to taste.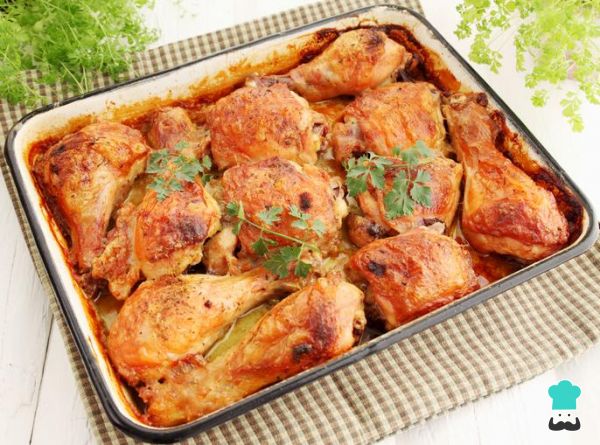 Ingredients

1 kg. chicken
1 lemon
2 cloves of garlic
2 tablespoons mayonnaise
1 teaspoon of mustard
1 teaspoon of paprika
1 pinch of salt
1 pinch of black pepper
Preparation
1 Po chicken on a baking tray, season to taste, add the crushed cloves of garlic, lemon zest and lemon juice.
Remove the skin from the chicken if you want to reduce the amount of fat in the recipe.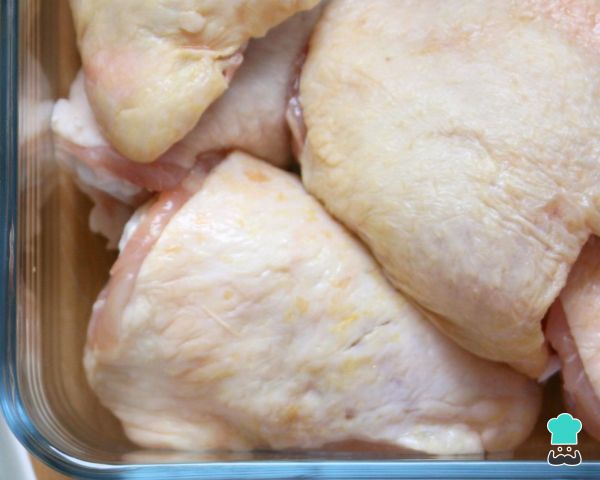 2 Add the mayonnaise and mustard, mixing well so that all the chicken permeating the flavors. Let stand for 15 to 20 minutes.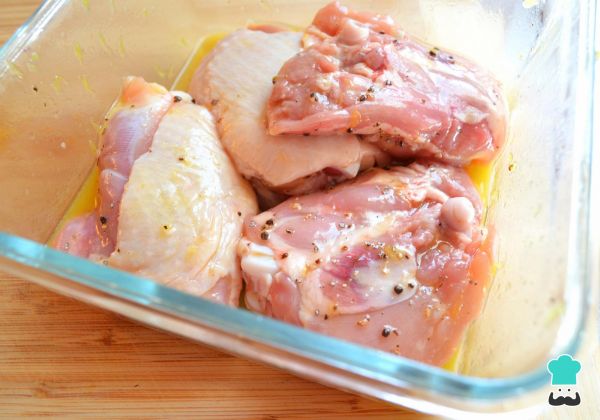 3 bake the chicken with mayonnaise and mustard with preheated oven at 200º C, for 30 minutes. It is important that you monitor the recipe to avoid drying. Turn them over halfway through cooking.
4. when the meat is browned, serve it immediately.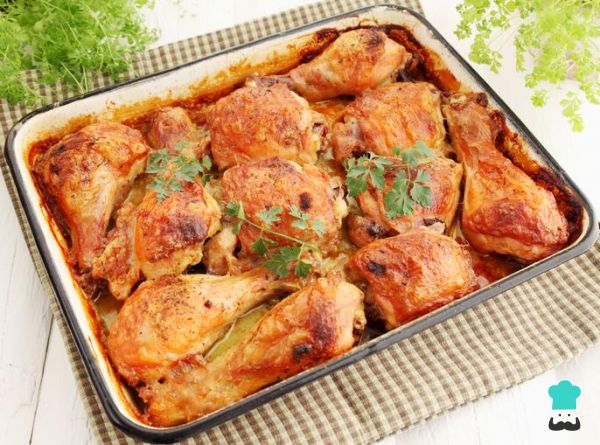 You can enjoy this delicious chicken with mayonnaise accompanied by roasted potatoes, white rice or a salad baked.