Delicious cake recipe or Grandma home cake
Today will teach you them the recipe for a homemade cake with crunchy layer of sugar and cinnamon to become preferred for breakfast or snack recipe. It is one of those sponge cakes of all life, which prepared the grandmothers and take us back to our childhood, with its unmatched fluffiness and flavor.
This sponge cake is tender and juicy, a classic with an amazing crisp touch.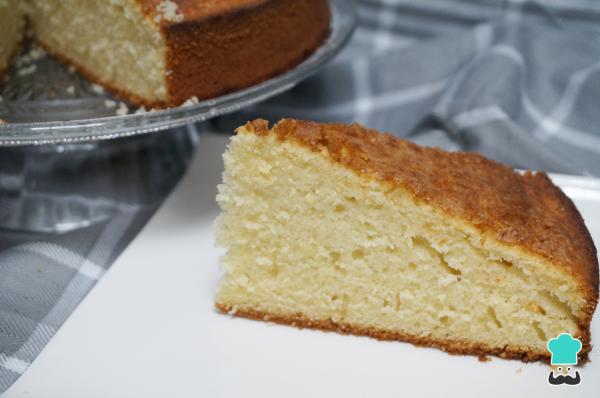 Ingredients:
4 eggs
200 grams of sugar (1 cup)
200 g of milk cream
200 grams of butter
400 grams of flour
1 teaspoon of baking powder (baking powder)
for
8 tablespoons of sugar
3 tablespoonfuls of powdered cinnamon
Preparation:
Turn the oven to make it go by heating at 180 ° C. Prepare a detachable mould, about 20 cm of diameter, brush with butter and sprinkle flour.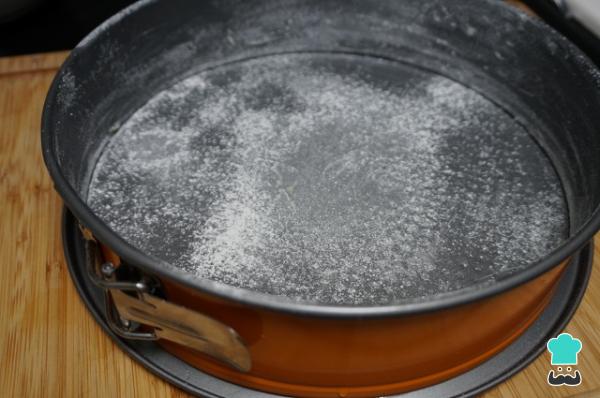 Put recipient eggs and sugar. Beat until a mixed white and it has increased its volume. So the homemade Grandma cake is spongy the ideal it is using electrical rods, although with a manual and a brisk movement can also result.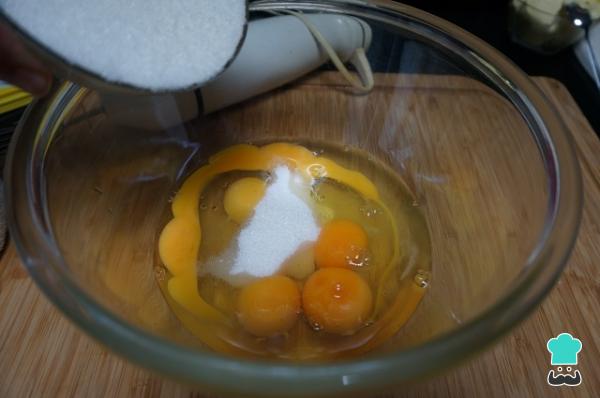 Add to the Bowl the softened butter and the cream, mix. The cream works instead of the yogurt, but can always be replaced by this ingredient.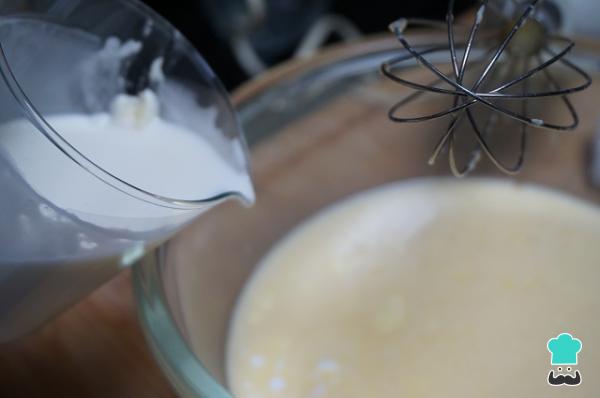 Sift the flour with the yeast. Join mix dough gradually, with a spatula or spoon, until it is all mixed well.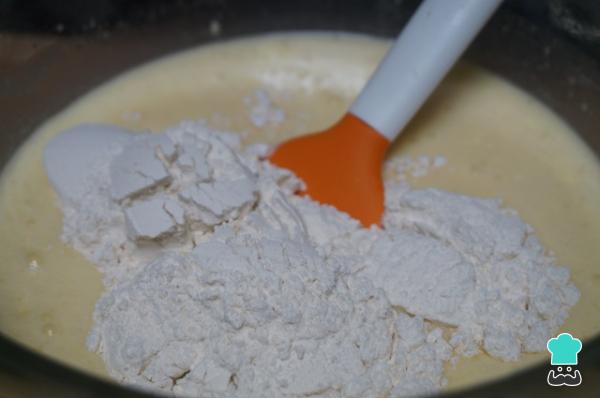 Put all the dough into the mold and cover the entire surface with sugar and cinnamon. Put in the oven at 180 ° C until it is ready, for about 30-40 minutes approximately.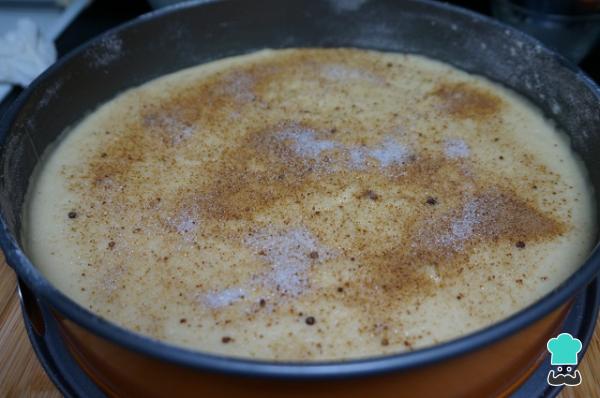 To find out if the home cake is ready, last 25 minutes click on the Center and if it comes out dry is ready, if it will not be a few more minutes.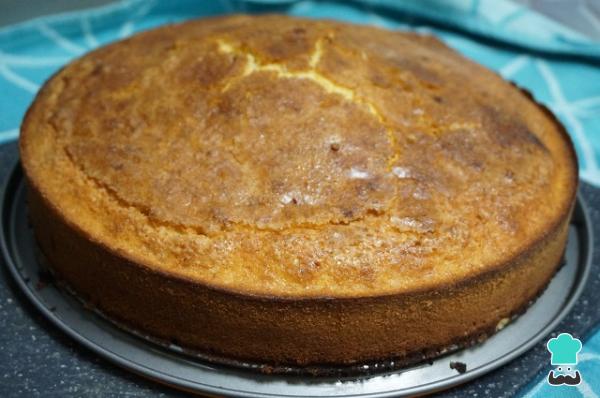 To be ready, you must remove from the oven and let cool. This grandmother, without yogurt homemade cake, recipe is wonderful, a delight that you have to try. You can already do not prepare cake or any other cake as most.