The Oatmeal pancakes are ideal to enjoy breakfast or evening, since in addition to being easy to do and fast, are very healthy because they will do without sugar. Wait no longer and know this healthy alternative to bread.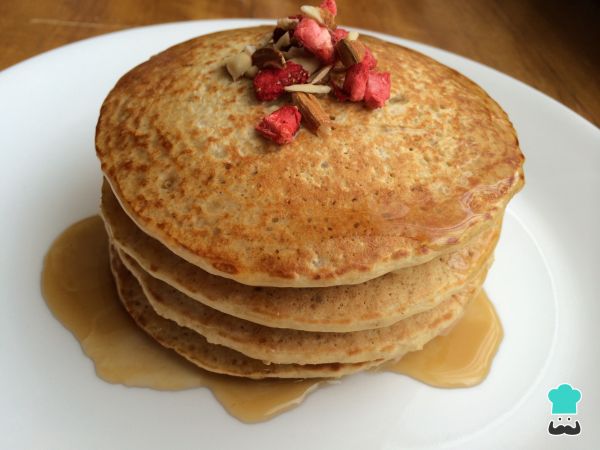 Ingredients:
250 grams of oat flakes
150 milliliters of milk
egg 1 unit
1 teaspoon of sweetener
40 grams of butter
1 pinch of powdered cinnamon
1 pinch of vanilla essence
Preparation:
We must first know that Oatmeal is a cereal that does not contain gluten; However, sometimes can be contaminated during the production process, therefore, if we want to prepare gluten-free oatmeal pancakes, must review the package and confirm that they are free of this protein.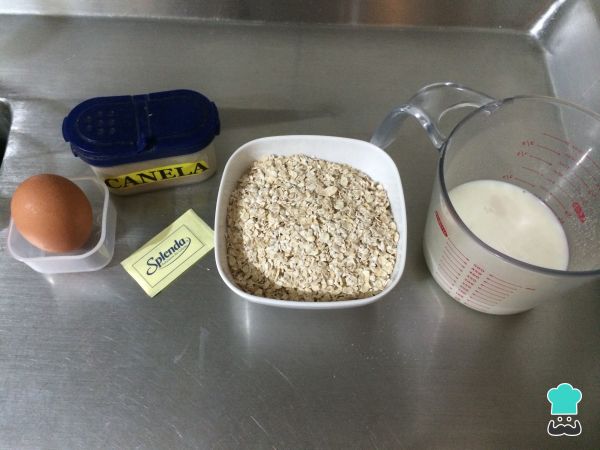 In a food processor, add the oats in flakes and blend a few minutes until an oat flour as the one shown on the picture.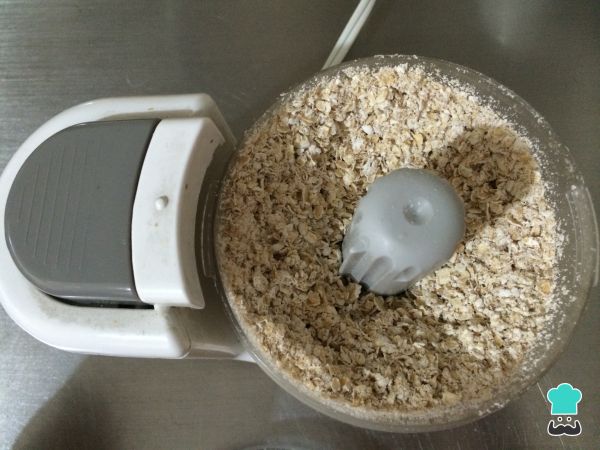 In a bowl, mix the oats, egg and milk. Beat all the ingredients until you get a homogeneous mixture.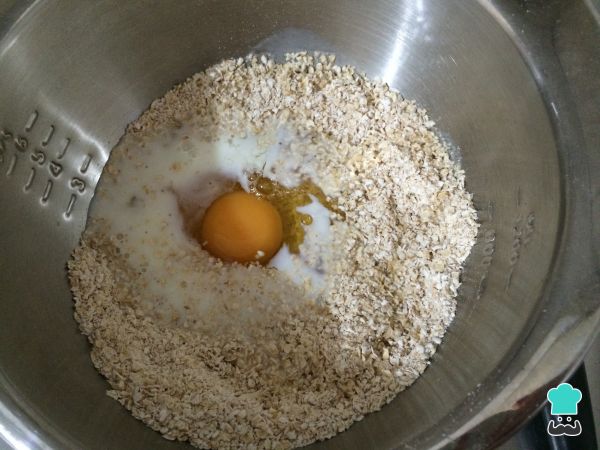 Add the vanilla essence, powder to taste cinnamon and splenda (sweetener) envelope. Mix very well and, if you consider that the Oatmeal dough is too thick, you can add a little more milk, always in small amounts to not move.
Tip: If you prefer, you can delete the recipe sweetener.
In a skillet over low, add 10 g of butter and a bit of pancake mix. Cook the Oatmeal Pancakes for 3 minutes on each side and repeat the same procedure with the rest of the mixture.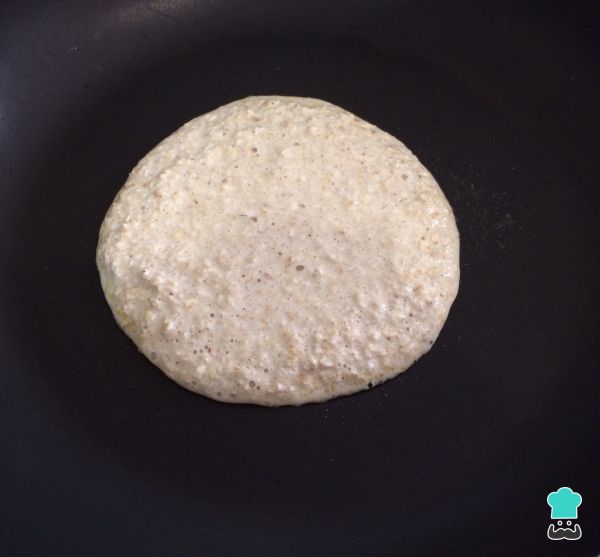 Serve the pancakes of oats one over another, bathing them with a little honey or caramel, cover with threaded almond and dried strawberries.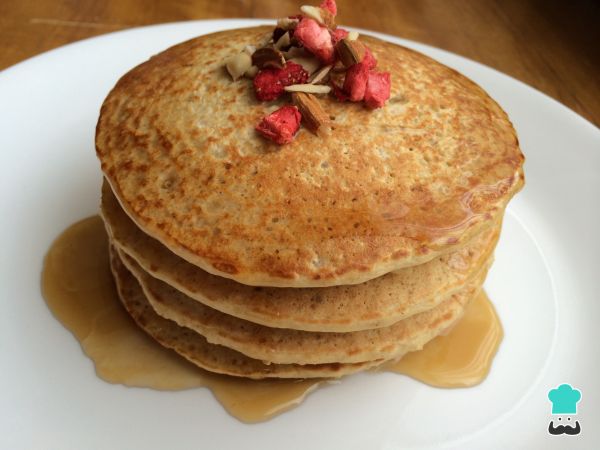 This dish is an excellent breakfast, with a large percentage of fiber, which can be enjoyed with a coffee, tea or chocolate milk.