Chickpeas seem quite boring to many people and this is why they end up deleting them from your diet, however this legume gives us many benefits, which combined with the avocado creates a unique, tasty and very easy to prepare salad.
You can do it with chickpeas that come already cooked and ready to eat or cook them yourself, but that will take you a few minutes.
Ingredients
250 gr. of cooked chickpeas
1/2 Avocado
1 piece of fresh cheese
1 sprig of coriander
1/2 lemon
1 pinch of salt and pepper
Preparation
1. it brings together all the ingredients for the salad.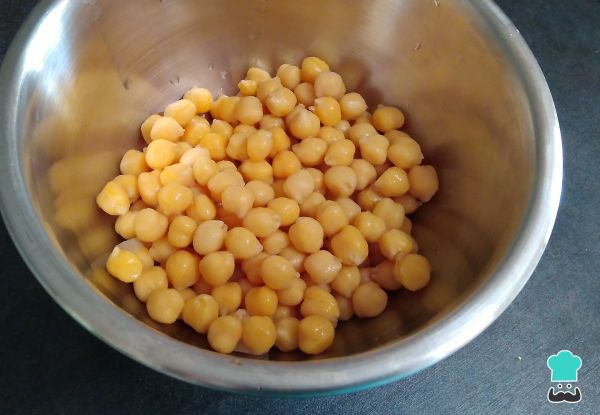 2 chop the avocado cubes. Drain the chickpeas and wash well.
The avocado has more than 20 vitamins and minerals, contains monounsaturated fatty acids is good for the heart and also helps to reduce cholesterol.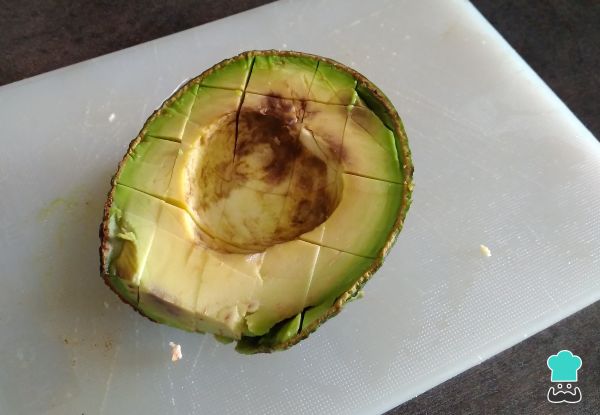 3. you can choose cheese that you like, in this occasion will use a white cheese. This is a Latin cheese with a solid texture, a little salty and fresh, like the Greek feta cheese.
Dora cheese slightly in a pan without oil and cut into cubes.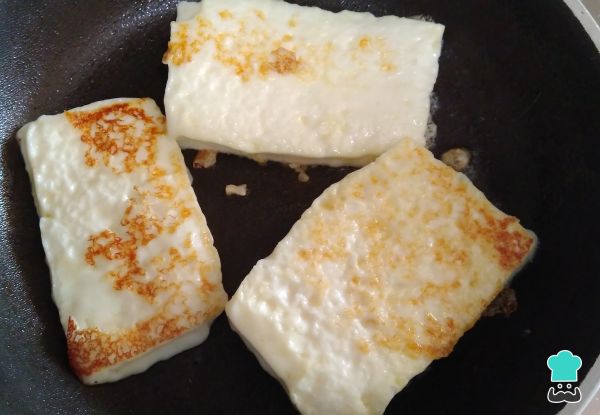 4 mixes a bit of cilantro with lemon juice and drizzle the salad.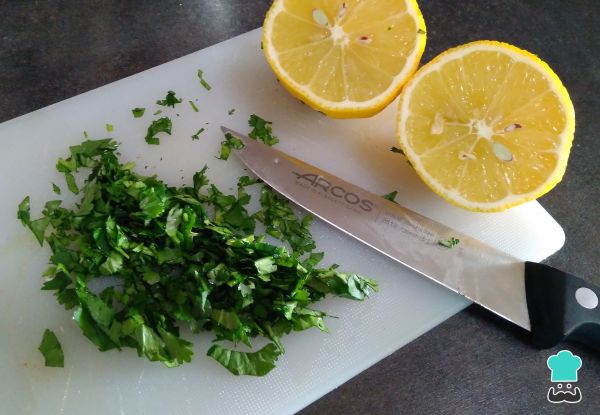 5. pour everything into a bowl and mix the chickpeas with the avocado and cheese. So not disintegrates the avocado, stir gently.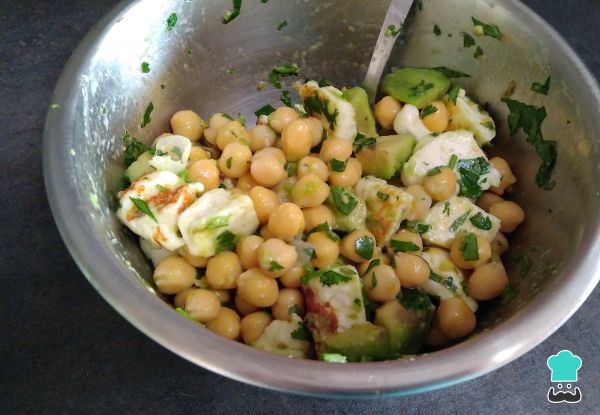 6 is ready the chickpeas with avocado and cheese salad.
It is something very simple and quick, will help you if you're hurry when it comes to cooking for lunch or dinner and is also very nutritious.