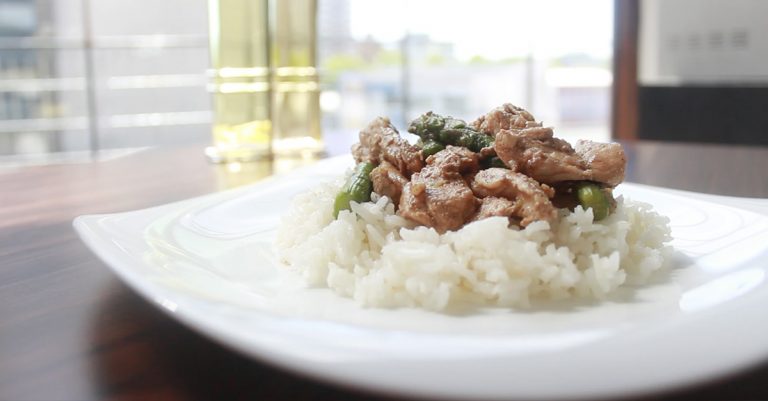 Chicken and asparagus with lemon
Pax: 4 servings
INGREDIENTS
2 fillets of chicken diced
1 teaspoon lemon zest
20 ml of lemon juice
200 g of cooked asparagus
1 clove chopped garlic
20 ml of soy sauce
PREPARATION
In a frying pan add oil and chicken fillets. FRY a few minutes until browned on all sides. Season with salt and black pepper to taste, add the minced garlic and lemon zest (skin). Finally add the cooked asparagus and lemon juice.
In this recipe we use frozen asparagus, come previously cooked. In the case of using natural asparagus should be cooked from boiling water for 7 minutes or until soft.
Natural, not substitute lemon juice is recommended, the amount may vary according to the acidity of the lemon that is used.
Serve hot accompanied by white rice.