Gelatin mosaic not only serves to make a dessert, but that we can also transform it into a delicious cake, ideal for the smallest of the House. It's a recipe of Mexican origin that combines the gelatin with the ice cream cake. We encourage you to prepare it and discover its incredible flavor.
Ingredients
Gelatin mosaic
1 package Strawberry gelatin
1 package grape jelly
1 package of gelatin pineapple
1 package orange gelatin
6 cups hot water
6 tablespoons unflavored gelatin
1 teaspoon of vanilla extract
1/2 cup sugar
2 cups whipping cream
1 cup of pineapple juice
0.3 cup cold water
Base of cake
30 Maria cookies
90 gr. of butter
Preparation
1 mix one teaspoon of unflavored gelatin with Strawberry gelatin content. Pour it in a pot with 1 1/2 cups of boiling water. You must be completely dissolved.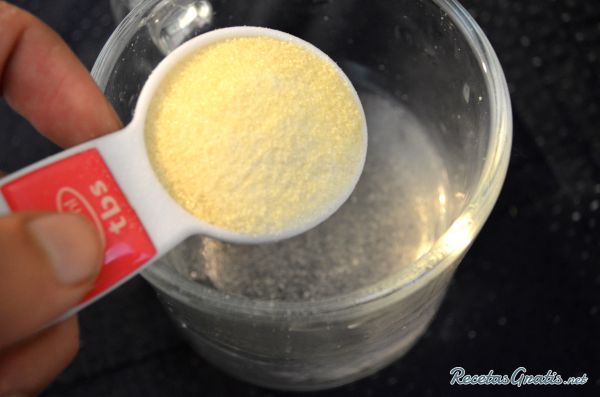 2. repeat the same procedure with the other flavors of gelatin in separate molds. Hopes that they become warm and then refrigerate until they are set.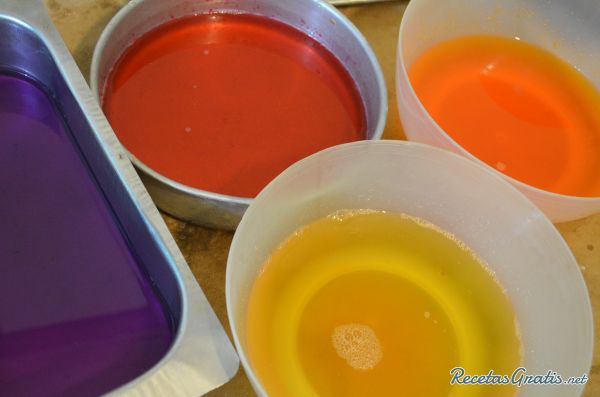 3. when they are firm, cut into medium cubes and reserve. To unmold the gelatin without that disarm, you can soak the mold for 10 seconds in warm water.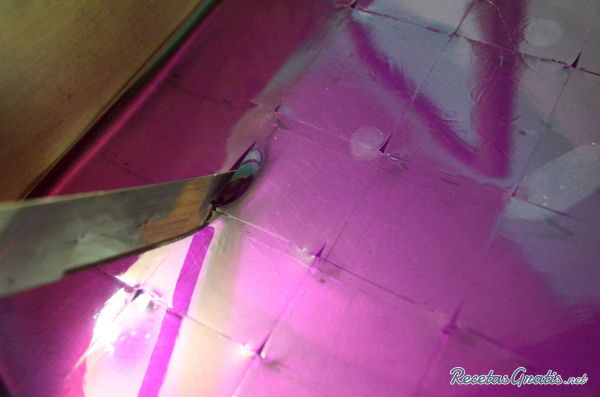 4 crushed crackers and mix with melted butter. Pour it into a previously oiled cake mold.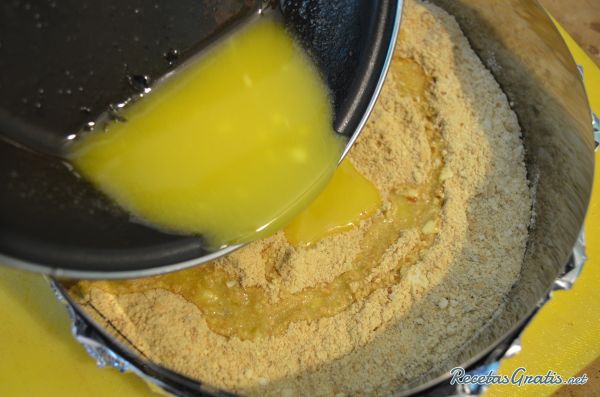 5 well compact mass and wait for it to cool.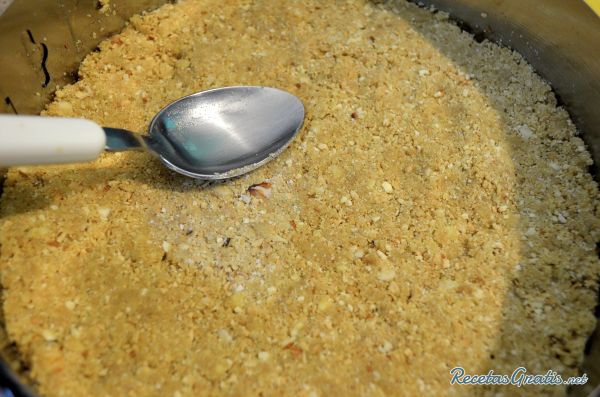 6 mix the two remaining teaspoons unflavored gelatin with 1/3 cup of cold water and let it curdle. Heat pineapple juice and mix it with the gelatin. Let cool.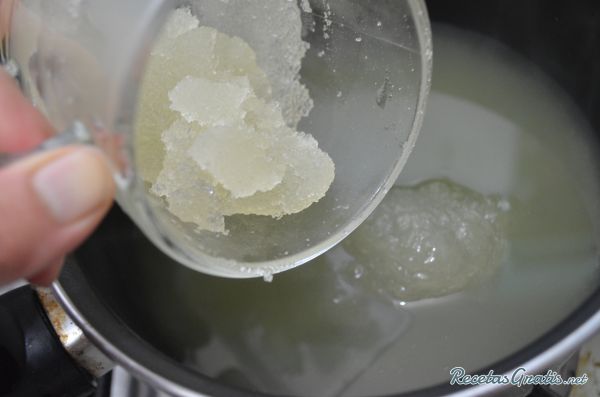 7 mix the cream whipping along with the vanilla extract and sugar. The idea is that it is like a whipped cream.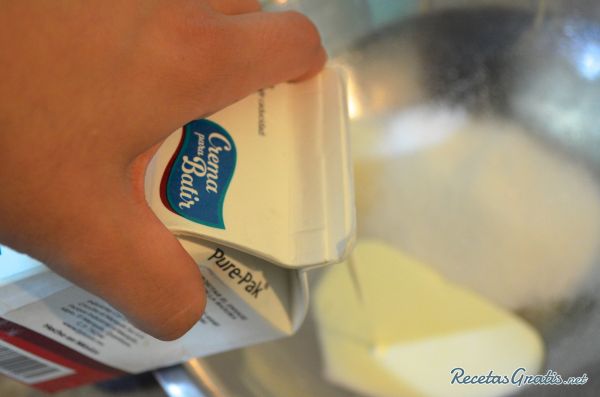 8 gradually integrates with unflavored gelatin pineapple juice mixture.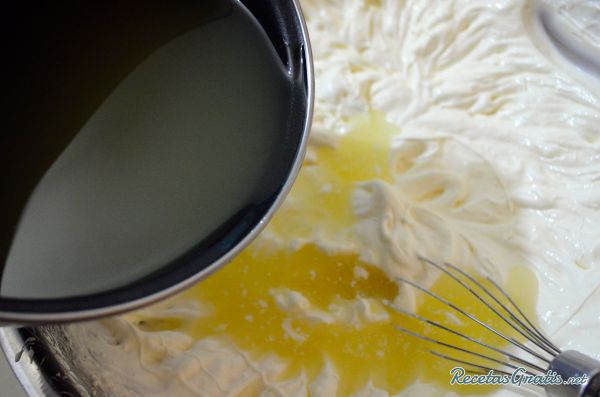 9. pour the mixture over the base of the cake, but save a little to cover it at the end.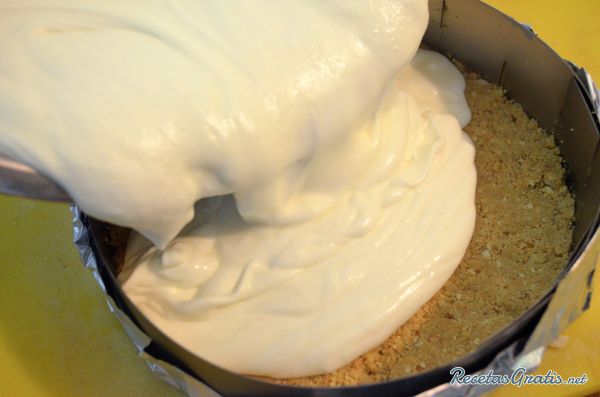 10 enter the flavors jelly cubes. Hit the mold gently against the table to eliminate air.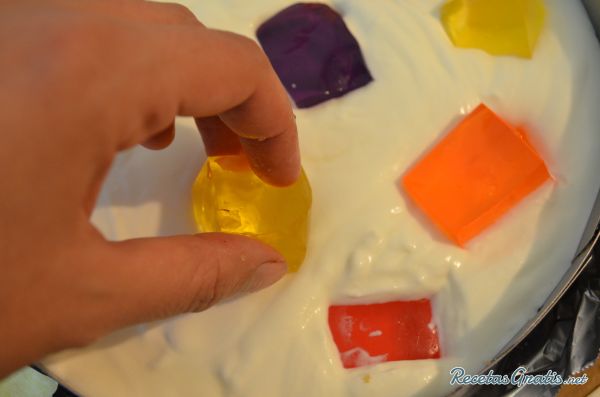 11 Add the final blend and smooth the surface with a spatula. It becomes plastic and refrigerate overnight.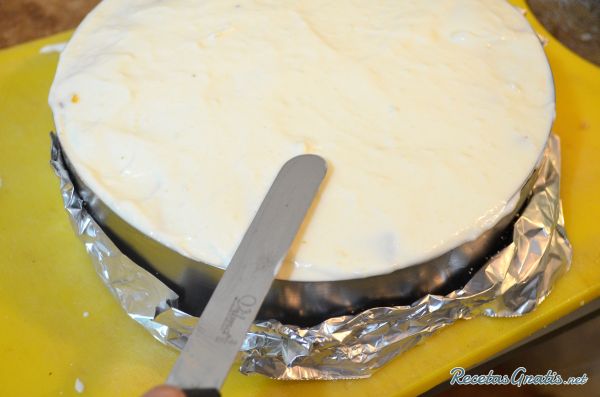 12. Para desmoldarlo debes pasar por las orillas un cuchillo previamente metido en gua caliente.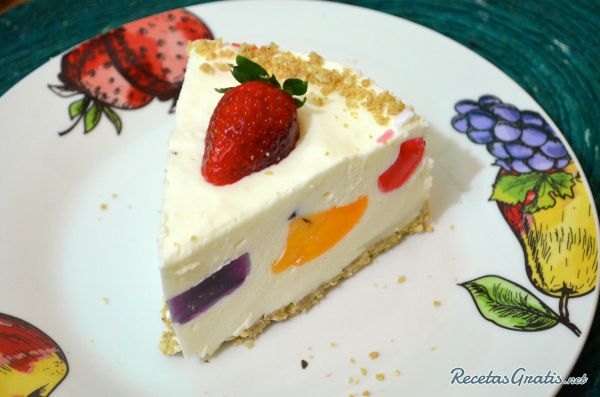 Para decorar el pastel puedes usar las frutas del sabor de las gelatinas y espolvorear un poco de galleta molida.