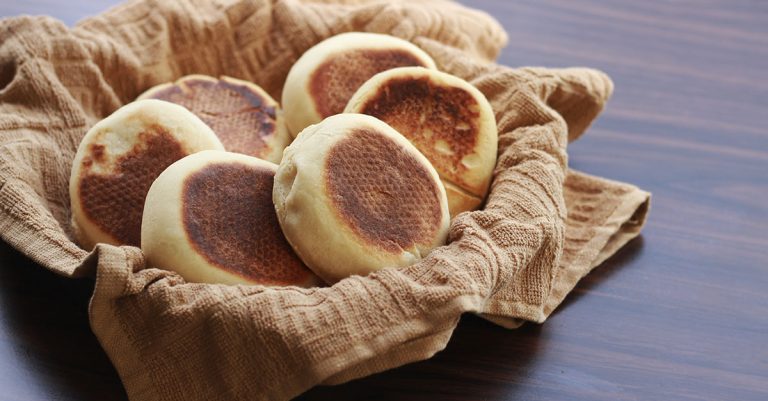 Bread oven
INGREDIENTS
500 gr of flour
250 ml lukewarm milk
1 egg
24 g of butter
5 grams of dry yeast
25 gr of sugar
10 gr of salt
PREPARATION
In a bowl, add milk, yeast and sugar. Mix well and let stand for 5 minutes. Then add the flour, the egg, butter and salt. Knead until dough is soft and let stand for 30 minutes.
In this recipe we use dry yeast (dehydrated or powdered). Use fresh yeast, requires 15 gr.
The yeast must triple its initial volume, it will be as a foam. Either fresh or dried yeast (dehydrated)
Roll out the dough and cut in a circular motion. Place on a tray and stand for 30 minutes more in warm.
The dough should be stand covered with a cloth or plastic wrap to prevent crust from air. Volume you get clearly depends on the ambient temperature.
On a frying pan put the bread and cook 8 – 10 minutes per side to fire low. They should be golden brown. Serve accompanied by butter, jam, etc.
Avoid making the bread very large, it takes more time in the Pan and likely burning or middle is raw.