It is not necessary to be on diet, or expect to be sick to try things without sugar, especially when there is a wide variety of desserts that do not use it and which are as rich people carrying it as an ingredient. In addition, they are not only delicious but healthy and nutritious, and sometimes you can even tell the difference.
The key is to use the sugar of the ingredients (for example, fructose from fruit). Below we show you some recipes for desserts without sugar can be transformed into a delicious snack after a good meal or a tasty snack.
Oatmeal raisin cookies
Ingredients:
1 and 1/2 cup oatmeal (300 g)
2 bananas (60 g)
2/4 of Cup of Raisin (50 g)
2 Tablespoons (20 g) cinnamon
1/4 teaspoon salt (3 g)
Preparation:
Preheat oven to 120° C.
Mix oats, cinnamon and salt in a bowl, while in another bowl crush two bananas. Then mix all the ingredients, adding the grapes raisins to spread them equitably by the mass.
We elaborate a medium-sized cookies using the hands, put them into a medium-sized pan and bake them at 180 ° C for 25 minutes.
---
Baked Donuts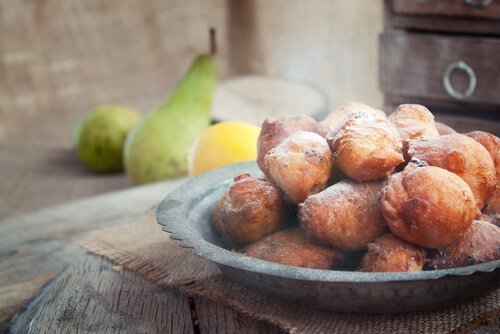 Ingredients:
3 eggs (180 g)
1 jar of milk (125 mL)
1 cup flour (100 g)
1 stick of butter light (80 g)
1 tablespoon of fresh yeast (10 g)
Sweetener to taste
The rind of 1 lemon
A pinch of cinnamon powder and another of salt
Preparation:
Heat the milk over medium heat and melt the butter, then add a bit of cinnamon, sweetener and lemon peel. We let all infusion between about 15 to 25 minutes, until the milk flavor.
Remove the lemon rind and add the sifted flour, mixing well. Remove from fire and add eggs one at a time mixing well and avoiding lumps, to a thin dough.
Dissolve the yeast in a tablespoon of water and add it to the mix, integrating it well. Put the mixture in a sleeve pastry and fill the molds 3/4 of its capacity.
We Bake at 170 ° C for 20 minutes, then give them back with a spoon and bake them for another 15 minutes.
---
Avocado brownies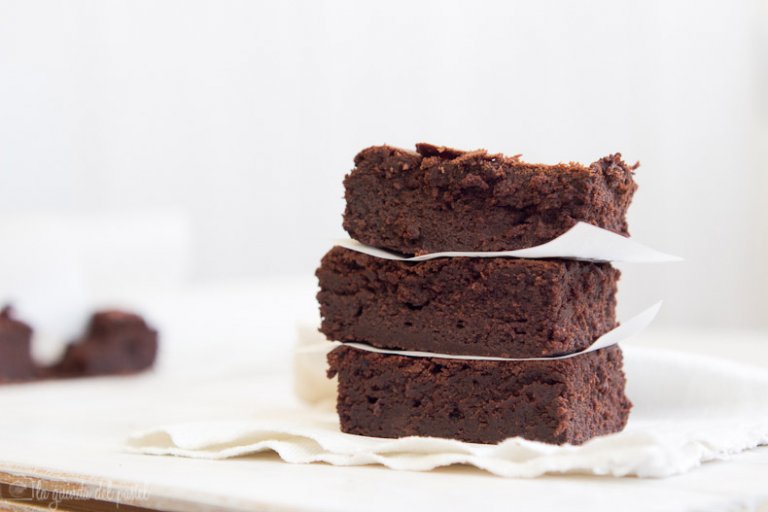 Ingredients:
3 cups dark chocolate chunks (300 g)
3 eggs (180 g)
1/2 cup flour (100 g)
2 pieces of ripe, in pieces (60 g) avocado
1/2 cup cocoa powder (50 g)
1/4 cup (25 g) no calorie sweetener
1/4 cup nuts chopped (25 g)
2 Tablespoons (20 mL) coconut oil
1 teaspoon vanilla (5 g)
Preparation:
Leave preheating the oven to 200 ° C.
Maria melted chocolate to bath next to coconut oil, mixing up to integrate. Then withdrawn Maria bath, and allow to cool slightly.
Mash the avocado in a food processor to form a smooth puree and add it in a bowl, where we mix with the melted chocolate, sweetener, eggs and vanilla.
We will add a little cocoa, nuts and flour, mixing well to integrate everything. We mix brownies prevamiente floured and oiled pan, we bake 15 minutes (or until they are ready) and let cool to room temperature before cutting and serving.
---
Chocolates filled with Strawberry
Ingredients:
1 cup dark chocolate without sugar (100 g)
1/1 cup cream (50 ml) whipping
1 large Strawberry
Strawberry Jam without sugar (to taste)
Preparation:
We melt the chocolate with the cream to fire medium, stirring constantly. When we achieve a homogenous and creamy mixture remove from fire and put half in the previously selected mold.
On that mix, we put a bit of jam and a few tiny pieces of strawberry. We cover with black chocolate and finish filling the mold (can flatten with a spatula to make a smooth surface).
We carry molds to the refrigerator for 2 hours, then we carefully unmold and serve.
---
Healthy fruit ice-cream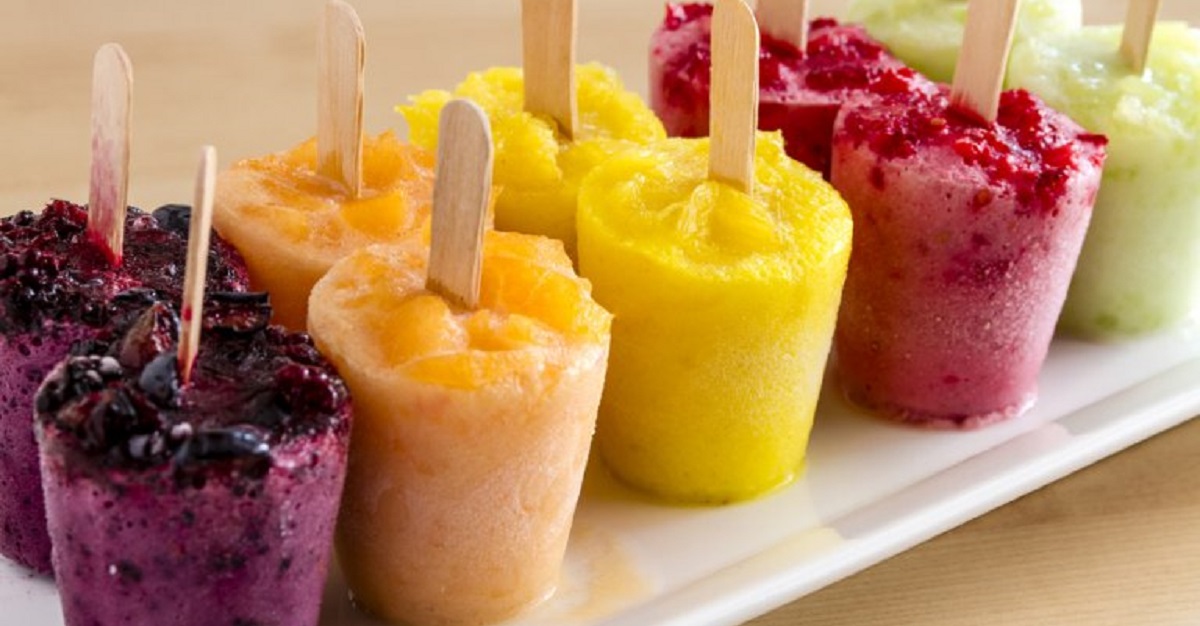 Ingredients:
Natural (200 ml) pineapple juice
1 slice of melon (100 g)
1 cup (100 g) strawberries
1/2 cup (50 g) raspberries
1 slice of pineapple (30 g)
½ kiwi (15 g)
Preparation:
Cut the fruit into very small pieces and put them in the moulds, alternating them. Add the pineapple juice to cover all the fruit and put the ice cream stick in the Center with care. We refrigerate for an hour and then unmold and serve.
---
Puedes acompañar tus postres sin azúcar de una infusión o té de tu preferencia, como el té chai o el blanco ¡A disfrutar!