When you cook the important thing is that you have these two concepts, one is that you choose healthy foods and recognize all its delicious qualities, and the other concept is that you understand the important thing is to deliver nutrients to your body.
The dinners are not necessarily an extension of the lunch, so it should not be loaded with carbohydrates or ingredients with many fats or bad cholesterol. Digestion to that time of day can cause us problems and we should not think only in the hunger that is, but also what you're really eating.
So you know what alternatives cooking dinner that are light, delicious and nutritious then you are 4 alternatives with a special ingredient: broccoli.
Broccoli baked with cheese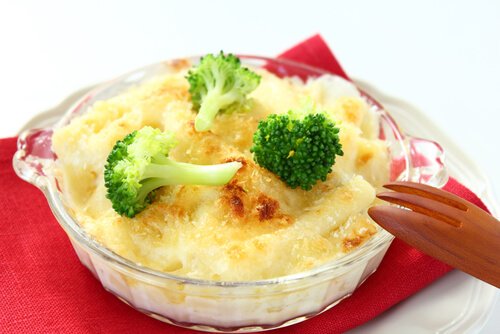 Ingredients
2 cups Broccoli Florets
2 cups shredded mozzarella cheese
1 tablespoon olive oil
1 tablespoon of sea salt
2 cloves of garlic
Preparation
Coce steamed broccoli for 10 minutes.
Let it cool slightly and cut into cubes.
Skip the pieces of broccoli with olive oil and chopped garlic.
Add salt, pepper and cheese mossarella.
Pour everything into a pan and put it in the oven at 180 ° C for 20 minutes.
Cajun-style broccoli
Ingredients
2 cups Broccoli Florets
1 tablespoon of sea salt
2 tablespoons of olive oil
1 cup milk cream
1/2 chopped onion
1 tablespoon cajun seasoning
Preparation
Cooking the broccoli to steam
Skip the onion with salt, pepper and cream.
Add the broccoli to the Pan and cajun seasoning. Removes all until well integrated.
Continue to sauté for 10 minutes at low heat.
Broccoli and avocado salad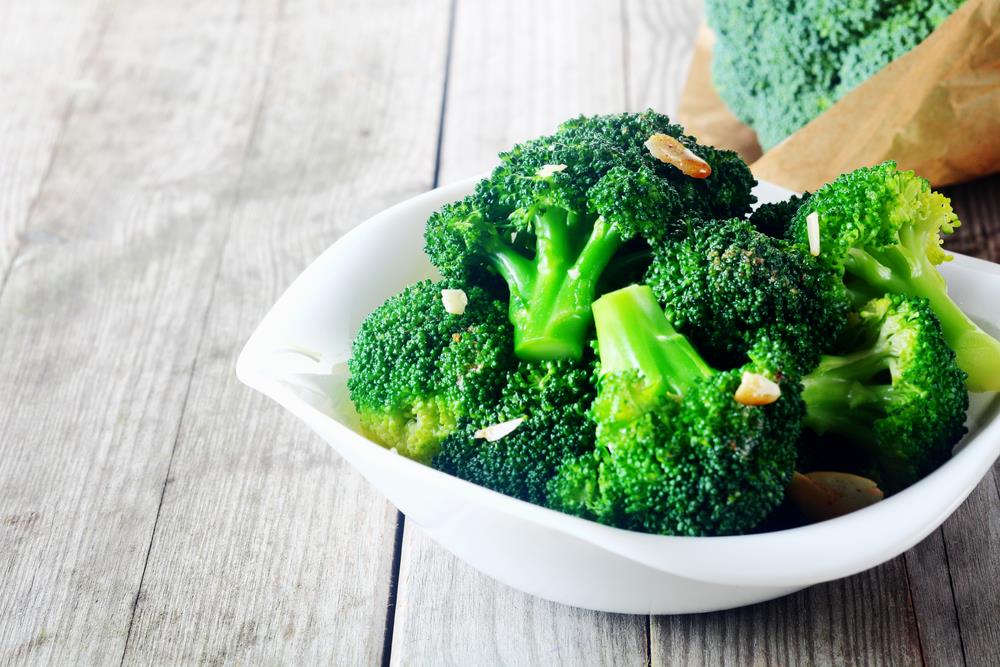 Ingredients
5 tazas de brócoli
1 silver mature
2 tablespoons mustard
3 tablespoons nutmeg
1 tablespoon salt
2 sprigs of parsley
2 tablespoons of olive oil
3 tablespoons of lemon juice
Preparation
Cook the broccoli to steam for 5 minutes.
Leave to cool a little and reserve.
Logs the avocado and place in a salad bowl.
Add parsley, salt, pepper and a little olive oil.
Add the broccoli to the salad bowl and stir until it is well integrated.
It seasoned with mustard and a little lemon juice.
Broccoli cream sauce with chicken
Ingredients
1 cup of broccoli
1 medium chicken breast
2 tablespoons salt
1 pinch of curry
1 cup Parmesan cheese
1/2 onion
1 cup milk cream
1 tablespoon of pepper
Preparation
Cooking the broccoli to steam along with the chicken breast, onion, and salt
Drain and reserve
Skip the onion into slices with a touch of salt and pepper. Incorporates the chicken and FRY all together.
Add the cream to the skillet and let the mixture to cook.
It is served in an avocado and sprinkle Parmesan cheese.