If you like fish, but you do not know very well how to prepare it because you think that it's cumbersome and it will make you lose too much time, then discover that in reality there are many easy and tasty recipes that you can do with different types of fish, only you must dare and rely on the result.
Remember that recipes are not rules to be followed, just a guide to help you, but always you can modify them and add or remove ingredients that you deem suitable for the best result.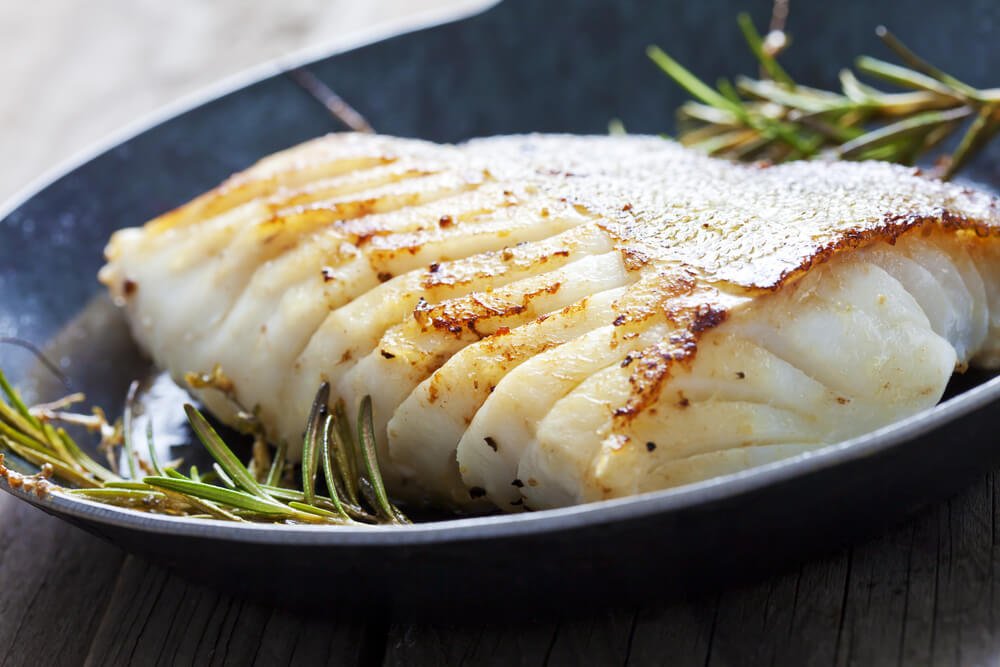 The planahca hake
A fish nutritious, delicious and widely used in the cuisine of Western and Latin American. It can be prepared in many ways, but to get all the vitamins, omega 3, trace elements and proteins, it is advisable to cook it on the grill.
Ingredients
2 fillets of mesluza
4 cloves of garlic
2 sprigs of fresh parsley
1 tablespoon of black pepper
1/2 cup of olive oil
Preparation
Pour in a cup of olive oil and add the garlic along with the parsley, both cut. Leave to stand for one hour.
Wash fillets of hake and applied pepper on both sides.
Put the iron to fire with a little oil.
Pour the olive oil over the fillets and take it on the grill until cooked on both sides.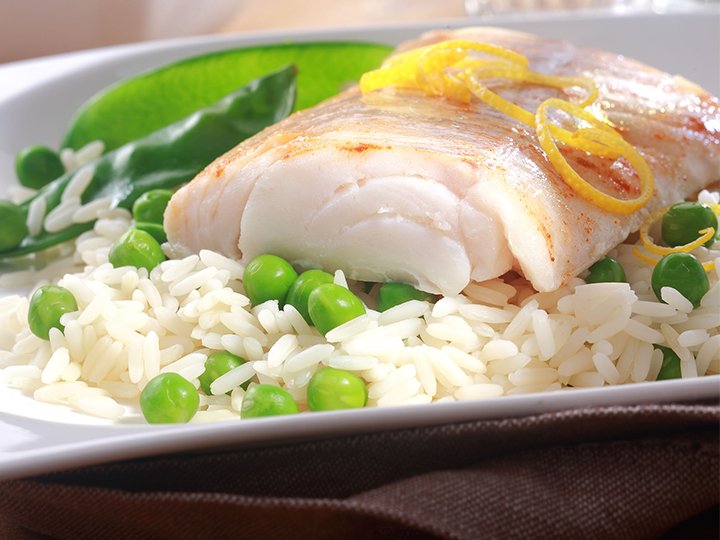 Tuna with garlic
The recipe is quite simple and does not require too many ingredients.
Ingredients
1 garlic
2 cups vinegar
2 slices of fresh tuna
2 tablespoons cumin powder
1 tablespoon of black pepper
1 tablespoon olive oil
Preparation
Wash the slices of tuna
Enter the tuna in a pan along with vinegar. Add a little salt and cooking over high heat for 10 minutes.
Crush the garlic cloves and add cumin and oil.
When the slices of tuna are ready, remove them from the pot and wait to cool down.
Spread the tuna with garlic and make sure you cover the entire surface.
Let stand for 25 minutes and you can eat immediately or refrigerate, and the next day through the iron.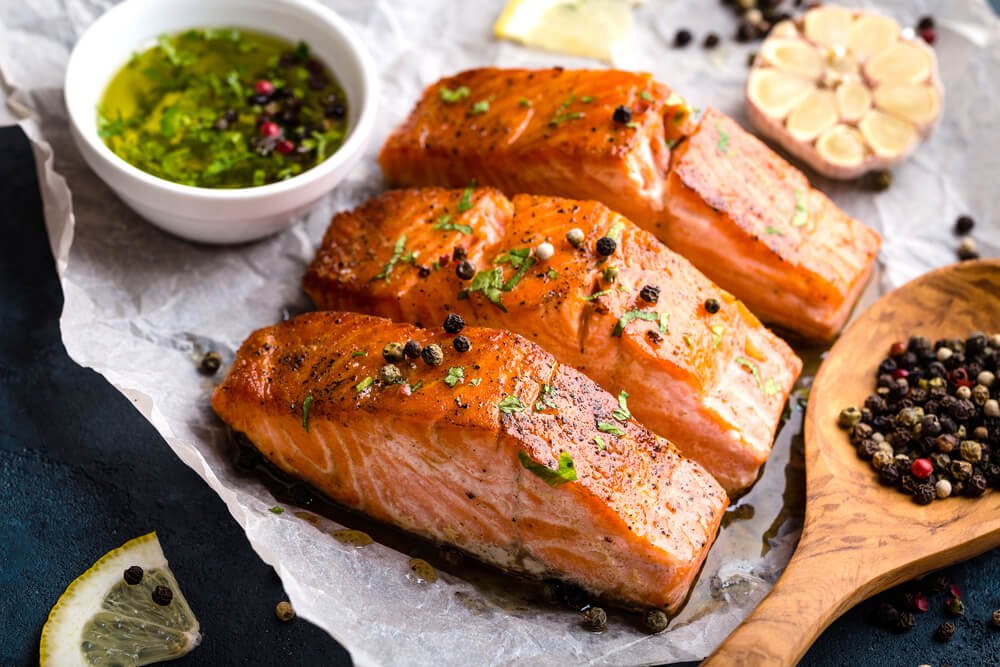 Grilled salmon
This fish is a good source of proteins, minerals, omega 3 and good cholesterol.
Ingredients
1 lemon
1 large salmon slice
2 dientes de ajo
1 tablespoon of sea salt
1/2 cup of Provencal herbs
2 tablespoons ground parsley
1 tablespoon olive oil
Preparation
It washes very well the salmon fillet
Season the fish with garlic, salt, parsley and herbs, according to how you like it.
The slice of salmon wrapped in aluminum foil and refrigerate for 2 hours.
Out of the refrigerator, waiting to take temperature and leads to the plate with a drizzle of olive oil. Cook on both sides and ready.