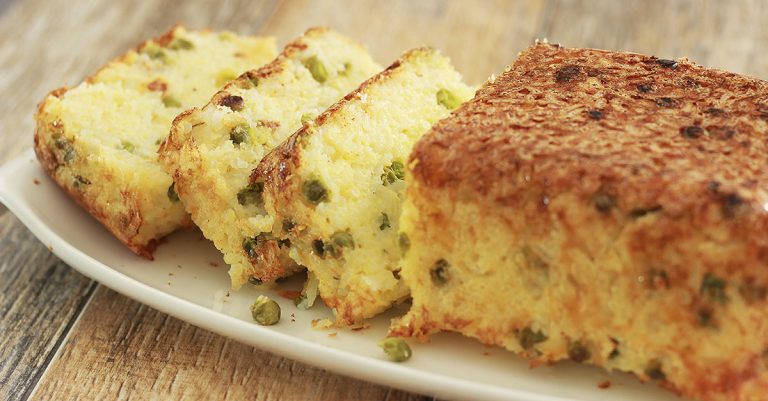 Rice pudding
Pax: 8 servings
INGREDIENTS
3 cups of cooked rice
3 eggs
100 ml milk
100 gr of peas cooked (peas)
100 g of grated cheese
80 g granulated cheese
PREPARATION
In a bowl add the eggs and milk, mix well. Add the cooked rice, peas and cheese. Mix and season to taste with salt and pepper.
Add the mixture to a greased mould and bake at 180 ° C for 15 minutes. Cut and serve hot
To the pudding mixture, you can add cooked meat of any kind, chicken, beef, pork, ham cubes, etc.
Pudding should be golden in the crust to prevent that you disarm the cut.