If the scratches in your furniture you become crazy, and much less you can deal with the mess and dirt, this post is for you. Here's 5 tips that will be helpful when you deal with some of those small details that ruin your furniture or your floor and which triggered a crisis in your head.
It removes scratches with:
Sawdust and glue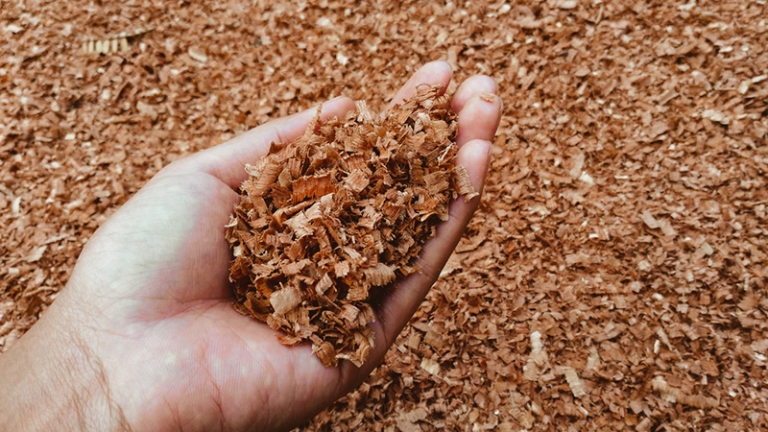 If your furniture is made of wood and has some scratches, you'll need some sawdust and glue. Mix until a uniform paste and spread it on the damaged surface. Leave it to dry and then sand to level the surface.
Walnut powder and olive oil
Grate nuts until they are converted into powder and mix them with a little olive oil to achieve a consistent paste. Apply the mix sore damaged surfaces of wood, let it rest and then goes on a cloth and rub. Do it again once a week and your furniture will be free from marks.
Solid wax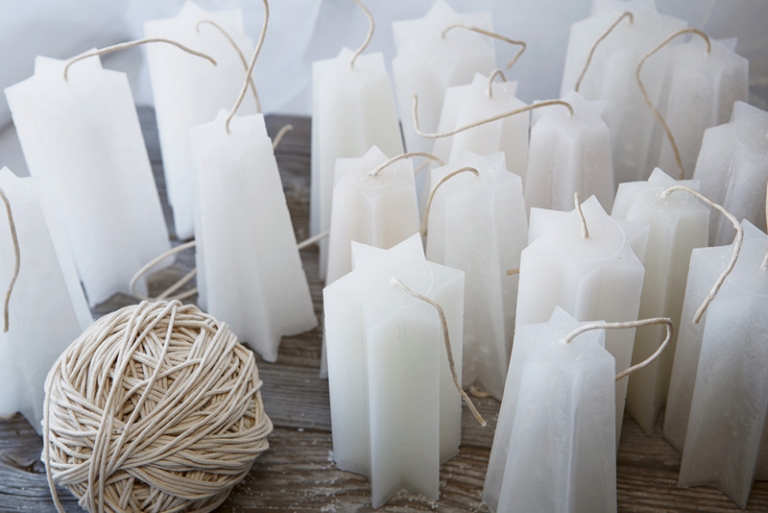 Scraping the wax with a spatula and spread it on the damaged surface. Using the same spatula, it covers all the nicks and scratches.
Clean your furniture with:
Olive oil and vinegar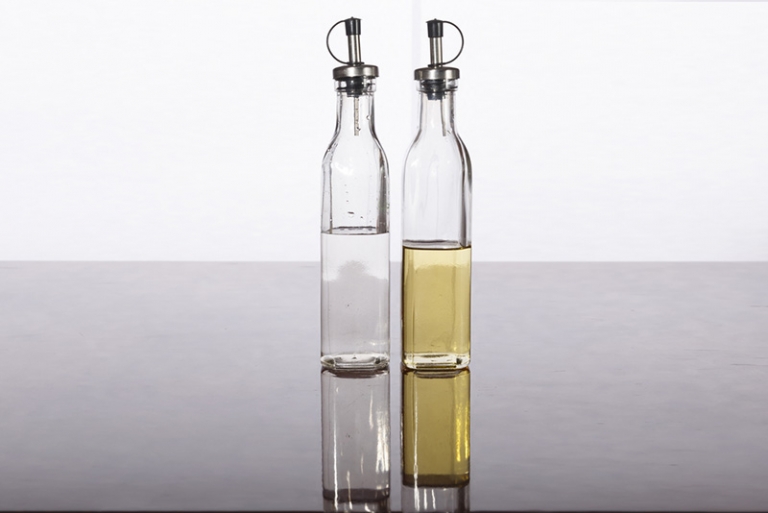 Mix in equal proportion, and applies the result on the surface you want to clean. Rub with a cloth until the furniture is bright.
Toothpaste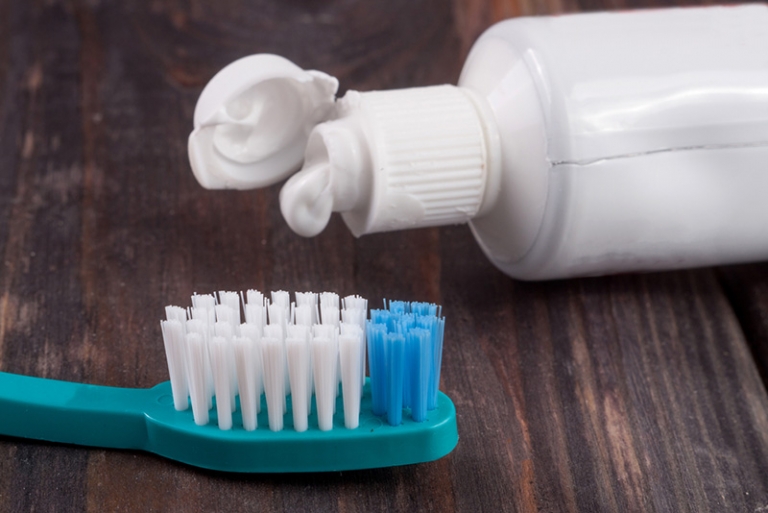 Combine it with a little vegetable oil and apply it on the furniture. Let it rest for a while and then wipe it with a cloth.